Dear Foreign Health Insurance / İkamet Insurance customers, in this blog series, will be about the diseases and accidents that we can all face in our lives. Foreign guests with Residence Insurance may have a more comprehensive private health insurance after having Tckn after their residency application. What conditions can we now have, how can we have a special health insurance, and we will share this information with you in general.
In the event of illness or accident, you are entitled to medical care, provided that you differ from private hospitals that are not contracted or contracted with Private Health Insurance ( Özel Sağlık Sigortası – OSS ). In our unforeseen health care needs, it is possible to buy with special health insurance to ensure that we have security for both the best service and treatment costs. If you like, let's now answer the most important questions we are wondering about OSS.
What is Private Health Insurance ( Özel Sağlık Sigortası )
Special Health Insurances are the type of insurance that guarantees health expenses that occur in situations such as disease or accident. Private Insurance can actually be summarized by another definition as receiving health care under conditions set out by private hospitals that are contracted or non-negotiable by our budget. In other words, in exchange for a specific risk premium (payment), we can also define your health risk consequences to the insurance companies to transfer this risk.
Private Health Insurance is a need more than luxury, especially because of the significant rise in costs in the treatment process today, and the difficulty in accessing health care. There is also no requirement to be SGK for Private Health Insurance for 1 years.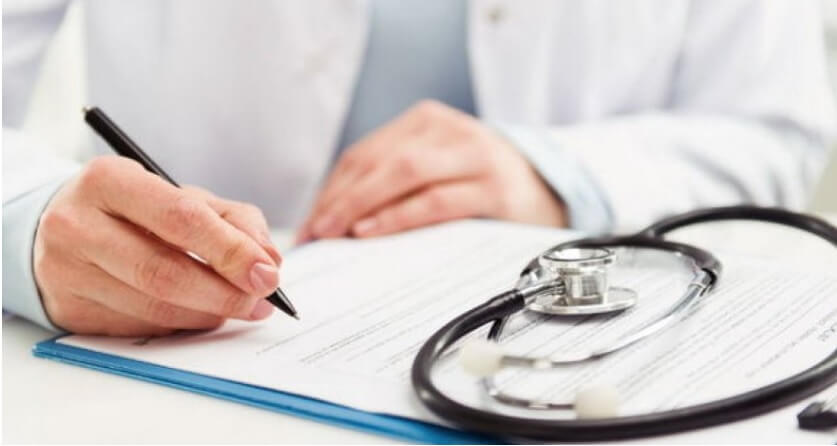 What is the purpose of Private Health Insurance?
According to the guarantees and Limitations determined in Private Health insurances, our treatment costs are covered in situations such as Health, Accidental or Emergency Response. It allows the insured individual to be able to receive services in private health care institutions of their choice.
Plus, private health insurance offers tax deduction advantage. In this respect, the full price you pay should not be considered as a cost.
Private health policies have two different security structures, general and private, according to the law. The general conditions are the same for almost all insurance companies. The services offered in the Special Terms section vary. Therefore, it is a good thing that we read the general and special conditions in detail before we have a Private Health Insurance, communicate our additional guarantee requests in accordance with our expectations and try to add them to our insurance.
What is the Coverage of Private Health Insurance?
Depending on the specific and general requirements, the scope and limits of our Private Health Insurance can be extended. Under special circumstances, it can be used in the event of a guarantee from health care even abroad.
Private Health Insurance is offered under the General Convention on Health Insurance. All diseases that do not exist in the individual and risk future occurrence can be covered under the Special Health Insurance. In other words, the health problems that existed before the start of insurance do not cover any special health insurance.
The Private Health Insurance ( Özel Sağlık Sigortası ) can be considered as a Outpatient treatment and Inpatient treatment treatment guarantees in general at 2 main headings. It is the best step to get training before the start of the insurance with a consultant who is an expert in this area to accurately determine your expectations of your needs and special health insurance, in an address about the product, time, working system and purpose.
How can we buy Private Health Insurance?
You can contact expert insurance consultants on E-ikametsigorta.com to determine the specific Health Insurance product that best suits your needs, purposes. This makes it easier to identify insurance products based on your budget and specific health needs with professional information.
Foreigners in Turkey can also get health Insurance ( Özel Sağlık Sigortası ) if they have residence permits. If they do not have residence permits, it is best to obtain valid wildlife insurance for their residence.
What is the Special Health Insurance Start Date?
After you select your Policies and your insurance company from the offers offered to you, your Private Health Insurance and rights will begin with the first date you pay a premium. As long as you make your premium payments regularly, your rights will continue until the end of the policy. When the policy expires, your Insurance Company offers you a new offer, and we can continue to benefit from Private Health Insurance by renewing it with your consent.
What is the Age Limit in Private Health Insurance?
The age rating may vary depending on the insurance product, insurance company policies. But generally, the age rating for Private Health Insurance is between 18 and 65 years old. Parents with children under the age of 18 can add their children's insurance to their own Private Health Insurance to ensure that treatment costs are covered if needed. In this area, many insurance companies can now offer children private health insurance as well.
In particular, the earlier the number of incomes for Private Health Insurance, both as a premium/fee paid and will be wider in scope. As a suggestion, it is now an important responsibility for our child's future to provide and maintain a private health insurance policy that only lies in bed and covers guarantees at the first opportunity.
Do you get a Special Health Insurance when you're Pregnant?
Private Health Insurance also covers labor costs with additional collateral. So, if the policy includes maternity guarantees when making a Private Health Insurance, the pregnancy period will be covered under insurance.
Some insurance companies can set different waiting times for birth assurance. It is more accurate to include this guarantee after further investigation.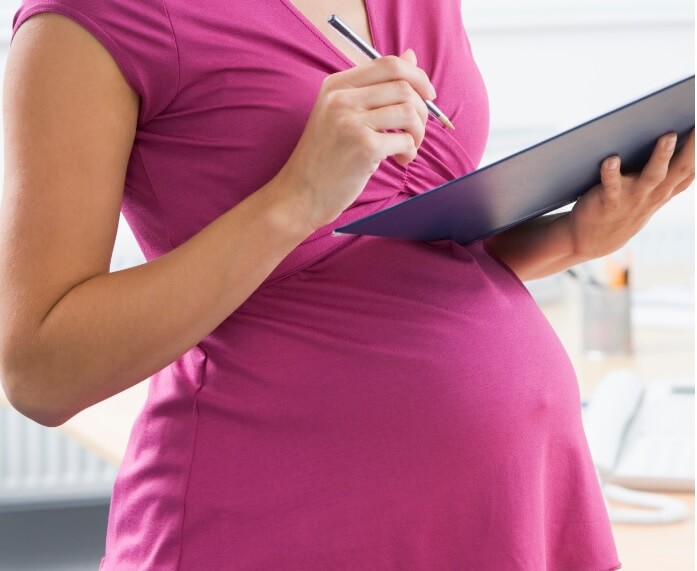 What are the Special Health Insurance Prices ?
Special Health Insurance prices vary according to the current health status, gender, age, marital status, history of disease and hospital selection ( contracted hospital network ) where insurance will apply. Plus, expanding the coverage of the guarantees or adding additional materials will increase the price of the insurance. For this reason, a special offer must be created to obtain a clear amount of special health insurance fees. Get an offer from e-Ikametsigorta.com authorities to quickly find out about your specific pricing.
Once again, it is important to emphasize that the sooner the insured start to get private health insurance so that the insured can better monitor health and risks and deliver more affordable prices over the years, the more accurate it becomes.
E-ikametsigorta.com is an online purchasing platform that offers foreign health insurance ( İkamet için yabancı sağlık sigortası ) services for residency. Please visit the home page of our website for our foreign health insurance services.  
Best Regards
The E-İkamet Sigorta Team
Important Note; Make all your residency transactions yourself at https://e-ikamet.goc.gov.tr/, the official website of the Republic of Turkey. Avoid sharing your personal information with third parties and intermediaries.
Tags: Insurance for Residence , Foreign Health Insurance; Insurance for Foreigners , Health insurance for residence permit in Turkey , Residence Insurance , страховка длявнж в турции , www.e-ikamet.goc.gov.tr , Foreigner Health Insurance , İkamet insurance , Yabancı Sağlık Sigortası , Yabancı Sigorta, Oturum İzin Sigorta , Göç İdaresi Sigorta , E-İkamet Başvuru Sigortası , İkamet Sağlık Sigortası , İkamet Sigorta , Turkish Citizenship , Ankara Sigorta , Türk Nippon Sigorta , Sompo Japan Sigorta , Arex Sigorta , Groupama Sigorta , Demir Sigorta , İkamet için Sigorta , İkamet Başvuru Sigortası , İkamet Sigortası